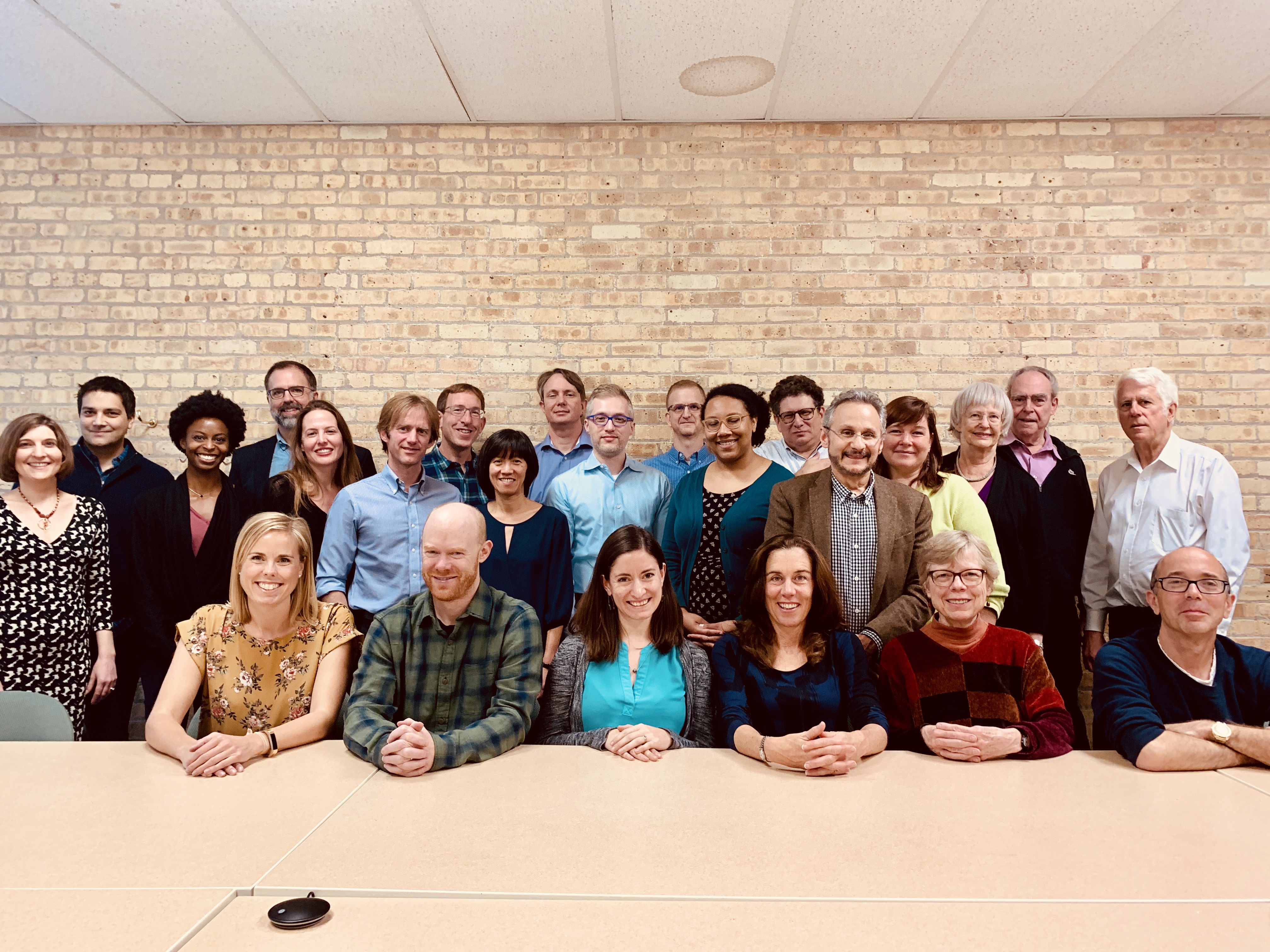 Faculty
All members of the psychology faculty at Northwestern are active researchers and teachers. Interdisciplinary research is a hallmark of our department, and several of our core faculty members are affiliated with more than one of our five program areas. Many also have affiliations outside the department -- for example, with:
the Cognitive Science Program,
the Institute for Policy Research,
the School of Education and Social Policy, or
the N.U. Interdepartmental Neuroscience Program.
Similarly, many people with primary appointments in other Northwestern departments and programs are also affiliated faculty members in the psychology department, participating in research collaborations, graduate committees, and other department activities.
Back to top