Carol Donnelly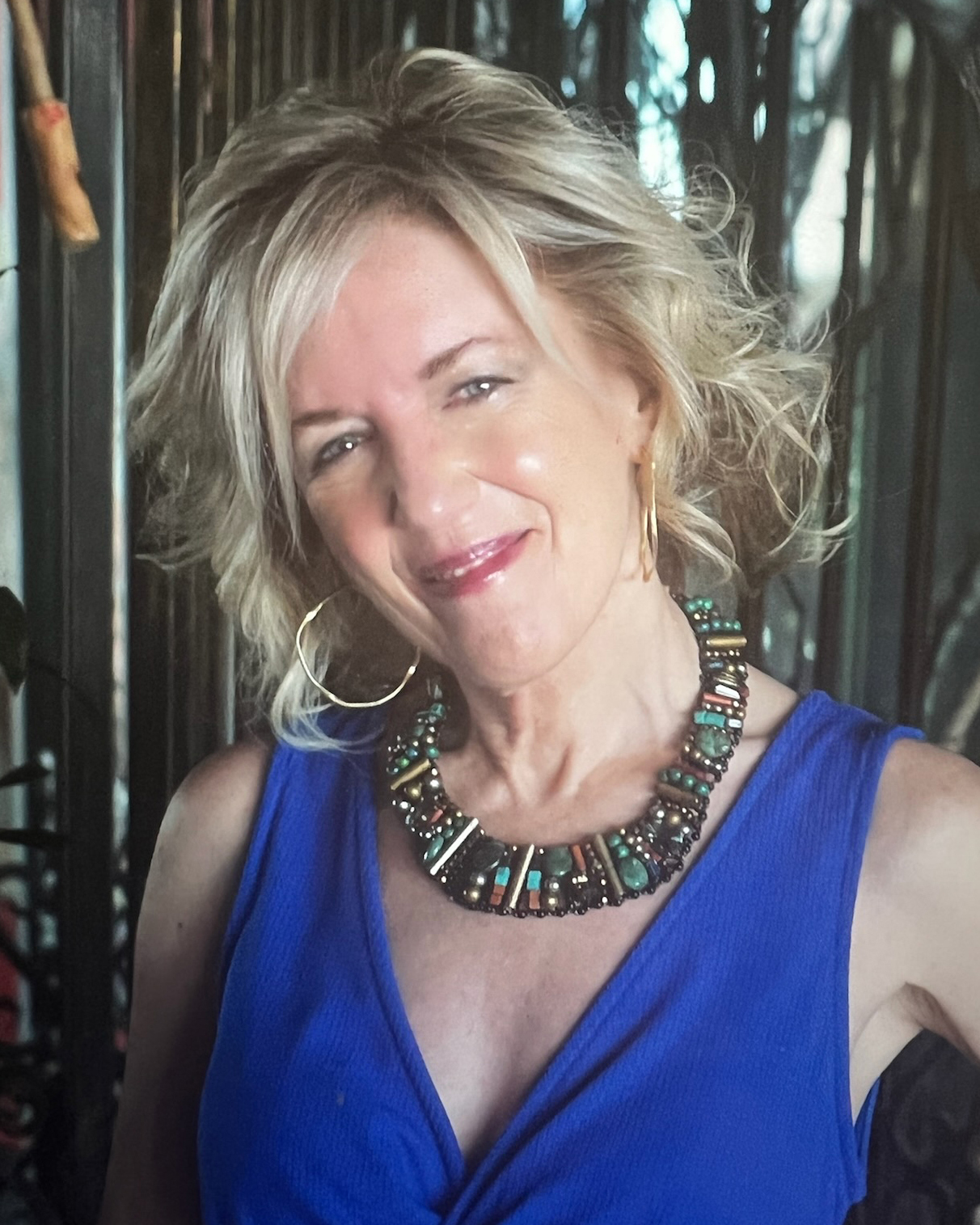 Research, Teaching and Clinical Interests
Dr. Donnelly is an adjunct lecturer in psychology at Northwestern University. She teaches a seminar named "Schools of Psychotherapy" that investigates the major theoretical perspectives and their views on normal, abnormal development and their therapeutic interventions within a 'biological-psychological-social' framework.  The seminar provides special focus to competing and controversial perspectives both between and within paradigms.  The emphasis is on Psychodynamic, Cognitive-Behavioral (CBT), Dialectical-Behavioral (DBT), Humanistic, and Psychopharmacological approaches, with a background discussion on recent developments in Neuroscience.  In addition Dr. Donnelly is a licensed clinical psychologist at The Family Institute at Northwestern University specializing in cognitive-behavioral treatment for anxiety disorders and depression, as well as relationship and women's issues.
Dr. Donnelly received her PhD from the New School for Social Research in NYC in 1990, where she received the "Alfred J. Marrow Award for Outstanding Dissertation" in "Analogical Learning".  She taught the 'Introduction to Psychology' at Purdue University for 20 years where she was named "Best Professor" of the University for the year 2009 in the "The Exponent's Reader's Choice Awards."   In 2001, Dr. Donnelly began a clinical post doc in the "Anxiety and Panic Disorder Clinic" on a part time basis with Rick Zinbarg, PhD. Dr. Donnelly has been teaching in the Department of Psychology at Northwestern since 2002.
Referred Journals
Donnelly, C.M., & McDaniel, M.A. (2000). Analogy with knowledgeable learners: When analogy confers benefits and exacts costs. Psychonomic Bulletin and Review, 7(3).

Donnelly, C.M., & Dumas, J.E. (1997). Use of analogies in therapeutic situations: An analogue study. Psychotherapy, 34(2),124-132.

McDaniel, M.A. & Donnelly, C.M. (1996). Learning with analogy and elaborative interrogation. Journal of Educational Psychology, 88(3), 508-519.

Conway, M.A., Anderson, S. J., Gathercole, S. E., Larsen, S. F., Donnelly, C. M., McDaniel, M. A., McClelland, A. G. R., Rawles, R. E., Logie, R.H., Hayes, P. (1994). The causes of flashbulb memories. Memory & Cognition, 22(3), 326-343.

Donnelly, C. M. (1993). The effect of generating analogies in learning scientific concepts. Ricerche di Psicologia, 17(2), 131-145 (An Italian scientific journal of psychology, reviewed by Psychological Abstracts).

Donnelly, C. M., & McDaniel, M. A. (1993). The use of analogy in learning scientific concepts. Journal of Experimental Psychology: Learning, Memory, and Cognition, 19(4), 975-986.